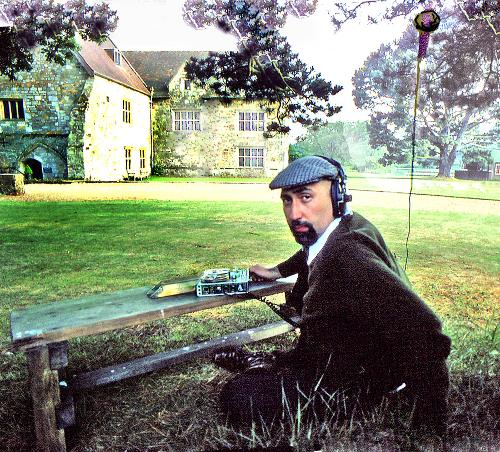 In 2018, Chicago-based reissue record label Número Group rereleased Environments as a smartphone app. The app is unique in its simplicity; each track is accompanied by an image and a limited set of functions. There's a play button but no scrub bar, a modest playlist function and some archival information on each track featured. "We wanted to make this app like the 1970s," Douglas Mcgowan, co-creator of Environments App, told us. "This takes you back to a time when there were only 12 choices that had to be carefully chosen. It's a toolkit." 
And a toolkit it is. Environments' recordings strike this sublime balance of captivating one's attention in a way where the brain can disconnect from the patterns that composed music offers. It's soft in nature's melodic way. Teibel may not have authentically captured the natural world in the format of sound, but perhaps his non-musical compositions offer us possibility for captivation without distraction. A way back to ourselves, our own nature.
—
Download the Environments app here.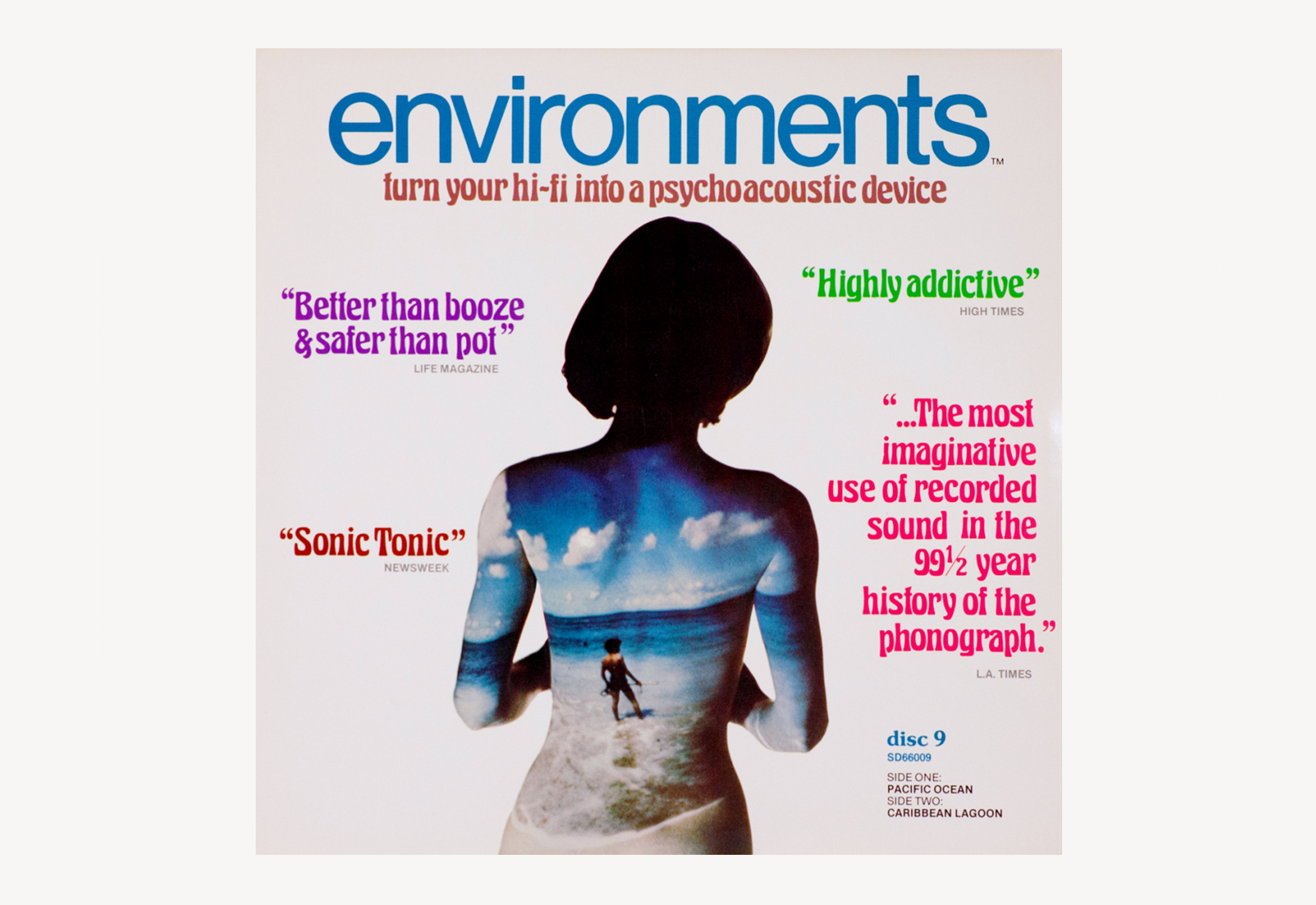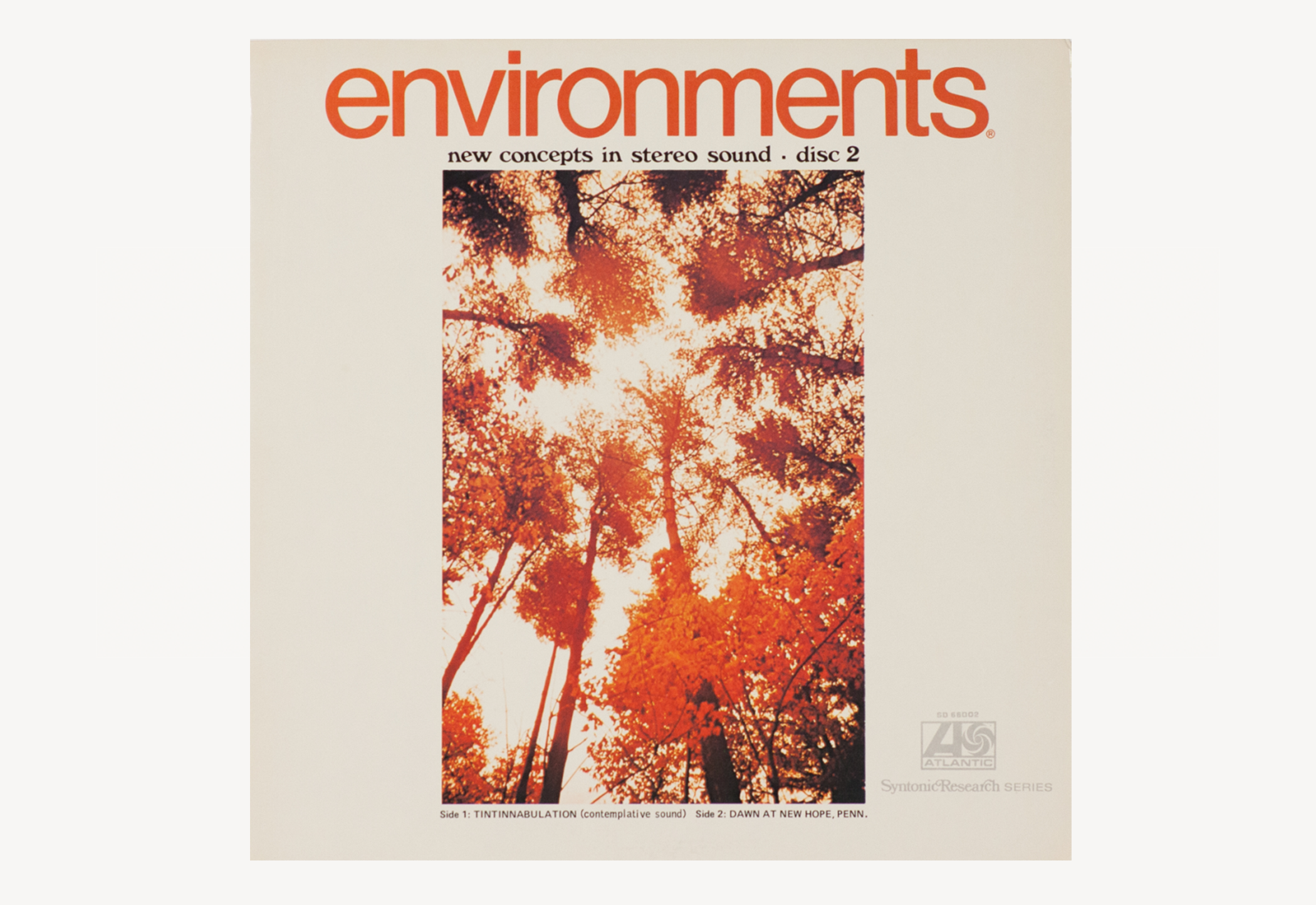 Next Story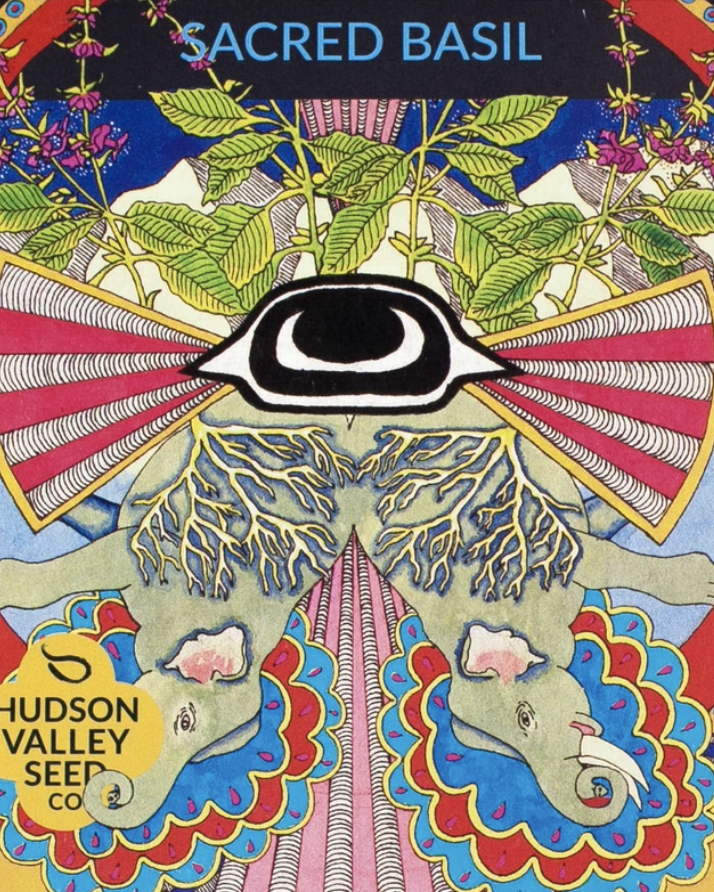 Heritage in a Seed
The Hudson Valley Seed Company, preserving vegetable and plant varieties for future generations.
Read Story